In the build-up to the New Zealand Election, TIA is proud to introduce the Discussing Tourism Election Forum, brought to you by Wellington International Airport.

Getting politicians directly in front of the tourism industry, this exclusive event is FREE for TIA members and will be held on Monday 14 August, 4-6pm.
This is an opportunity to hear from the major political parties about their vision for the tourism industry and how we can work together.
The event format will allow you to hear from major political parties on their tourism policies, followed by general Q&A from both online and in-person attendees. The event will be hosted by highly regarded Political Journalist, Corin Dann.
Join us to help shape a stronger tourism industry. The more the industry comes together, the stronger our influence and the more we can achieve.
Speakers from:
ACT Party
Green Party
Labour Party
National Party
New Zealand First
The Opportunities Party (TOP)
Brought to you by Wellington International Airport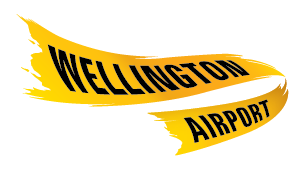 Thank you to our Discussing Tourism Election Forum Partner, Wellington International Airport, for their generous support of this event.